Nothing can dim the light that shines from within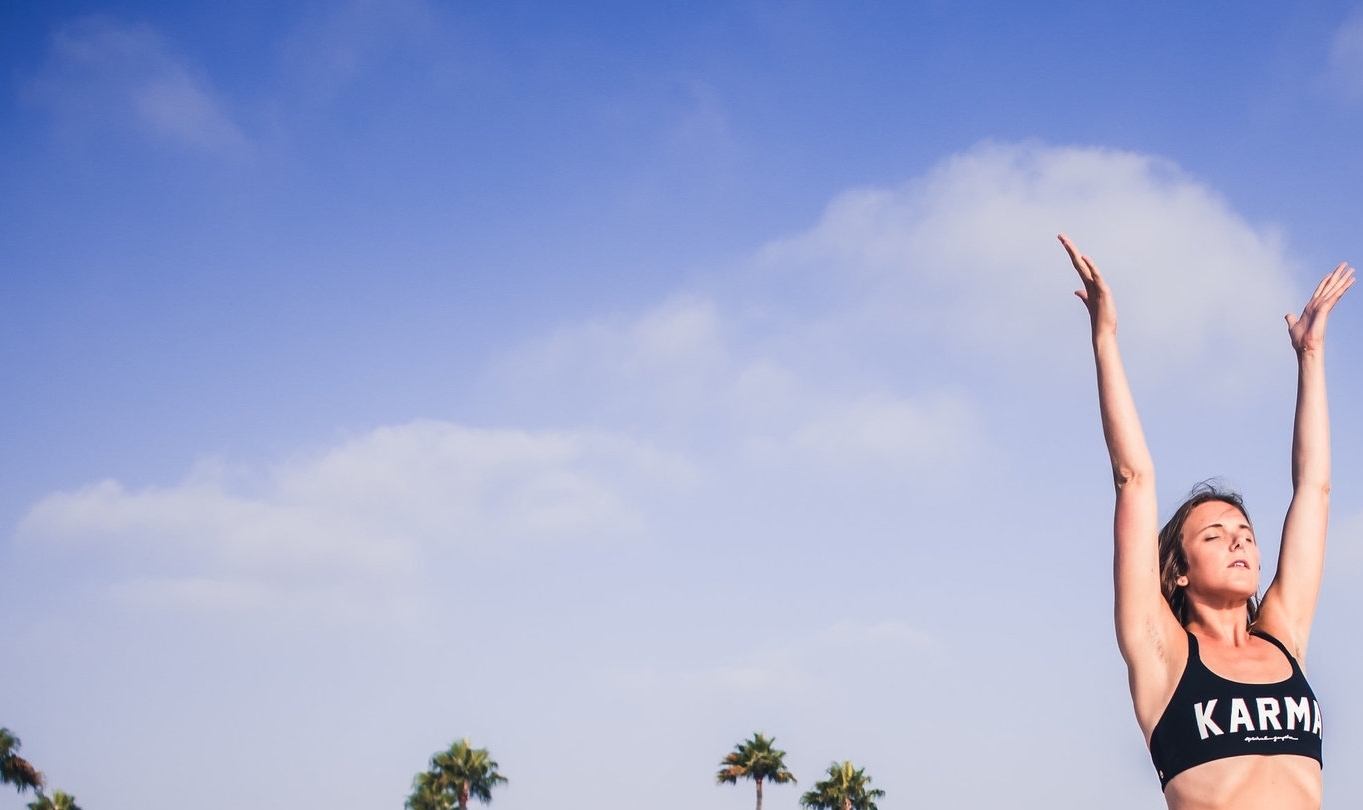 SUBSCRIBE TO THE NEWSLETTER
" Yoga is not just the science of keeping you healthy. Yoga is the science of radiating Enlightenment." - H.H. Paramahamsa Sri Nthyananda
ABOUT ANNA
The quiet solitude and physical challenge of yoga enthralled Anna from a young age, and Anna celebrates and explores many types of yoga. While teaching high school in Houston and receiving her Master's degree, she fell in love with Baptiste yoga and practiced daily to relieve clinical anxiety and chronic pain. Forrest yoga was her next discovery, which lead her to healing of emotional and physical trauma. She found that the alignment-focused, breath-based, build-your- own-heat practice was both deeply confronting and rewarding.
She found Mind Tribes, a company that trained with school teachers and public servants to spread mindfulness and yoga as a life-and-work-style, and with her RYT-200 certification came a radical shift. Seeing her fellow teachers struggle under stress, she relocated to Los Angeles to work with Mind Tribes to bring the joy and peace of yoga to local schools, studios, and workplaces.
Now, she teaches public yoga classes in Echo Park, Eagle Rock, and Santa Monica, as well as corporate, public, and private meditation.